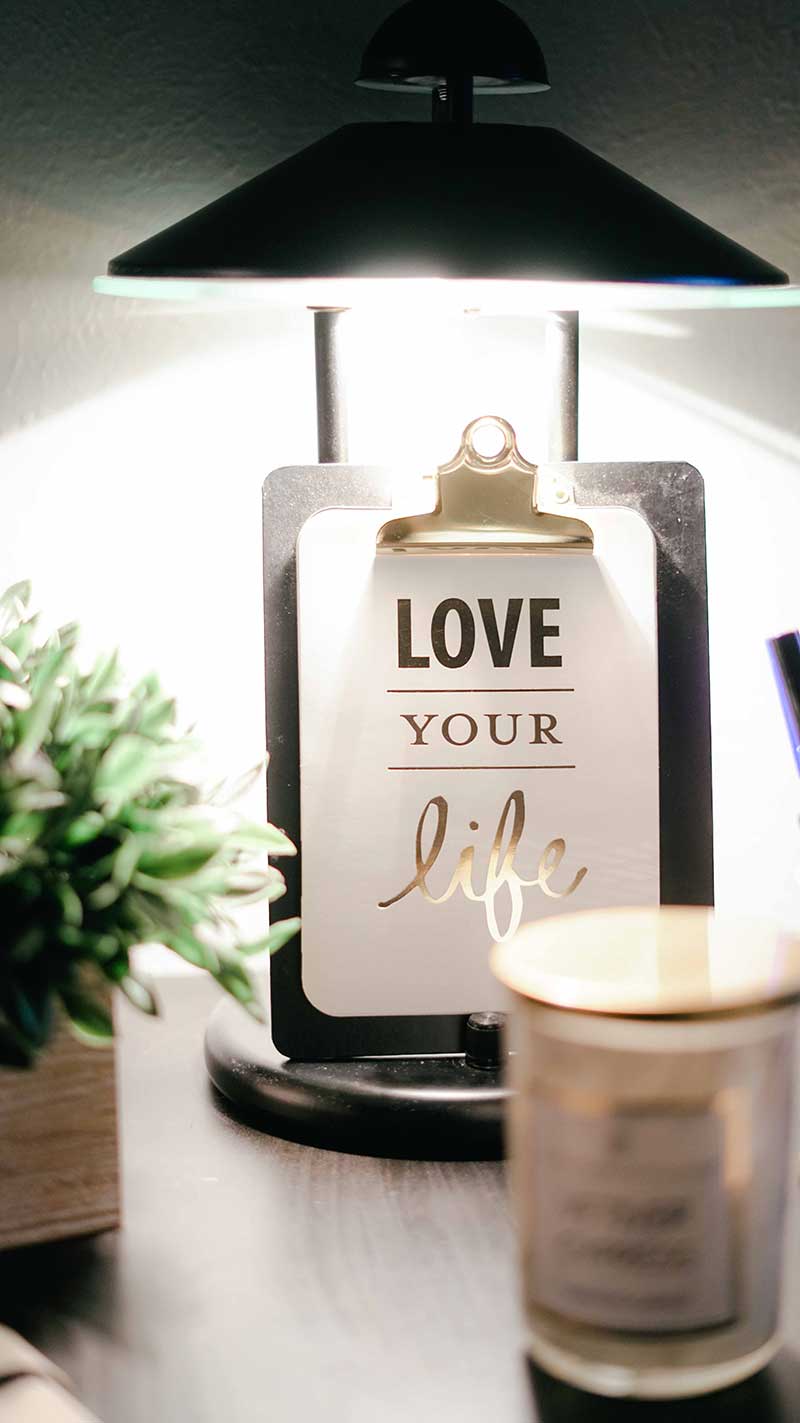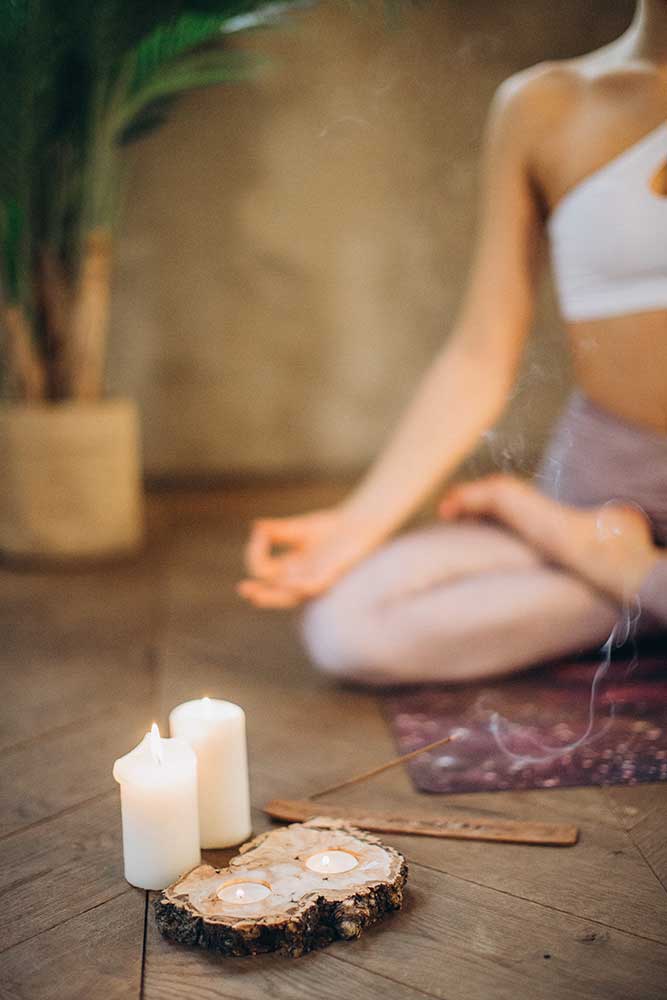 Break Free From Overwhelm
I work with women navigating midlife transitions and feel like stress and overwhelm is prematurely aging them.
What I can do for you
Help you develop a mind – body approach that rejuvenates you
Help you develop a new outcome after transition or loss
Assist with expanding your capacity for holding space for all of you
In seasons of loss and transition, we all need a safe space
Life can be chaotic and messy. With the result we often can feel out of sync and dysregulated. What if you could release tension patterns, unwind your sense of urgency and
feel safe & more connected
to yourself and your world?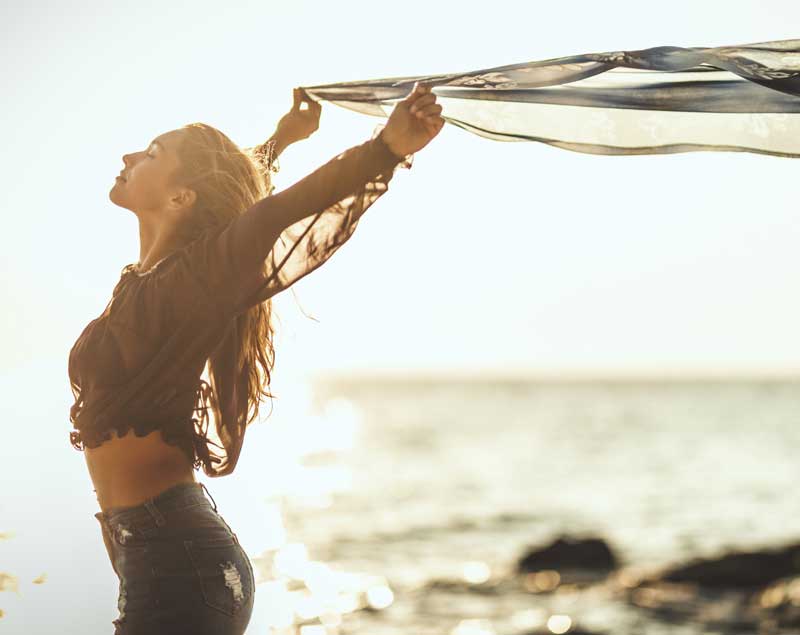 Let's return home to our bodies in the present moment
in order to curate moments of pleasure
that deeply delight us.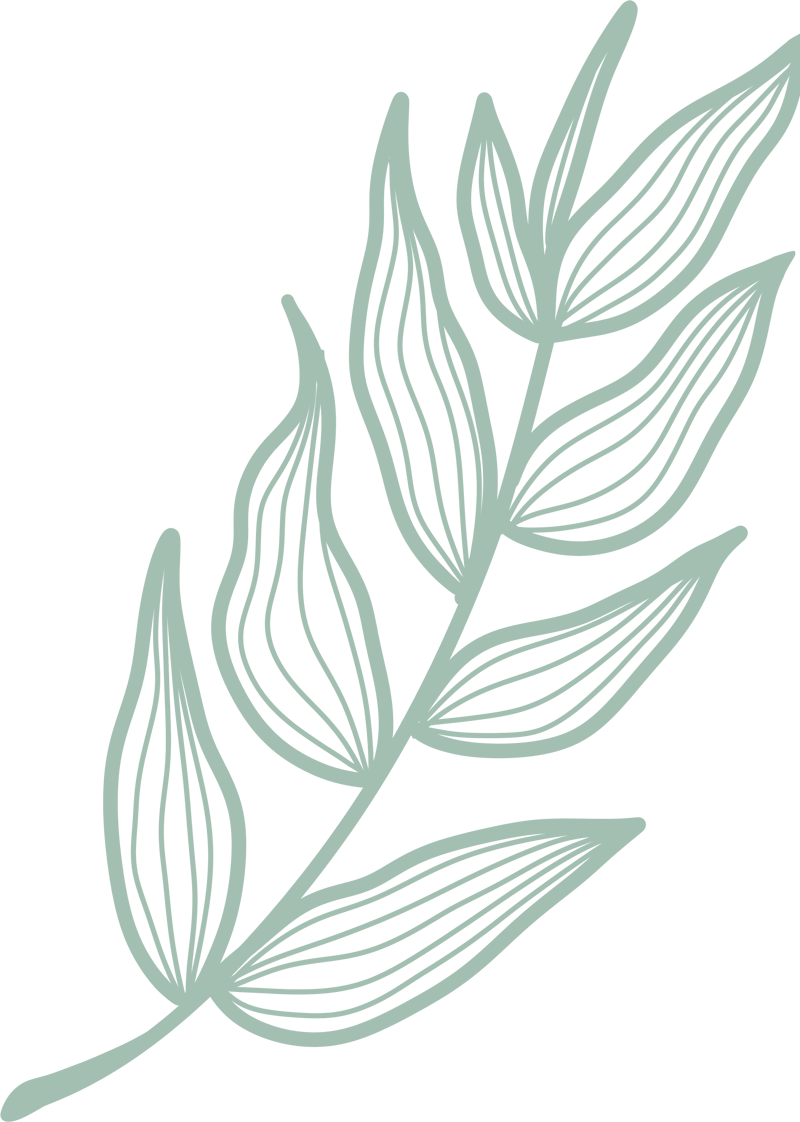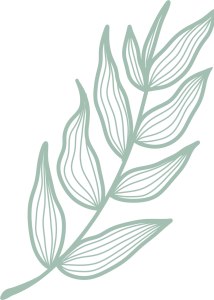 Perhaps you are feeling ...

Swept off the ground where you want to stand.

CONFUSION around what to do next and how to move forward.

The FATIGUE around "getting it all done".

The unexpressed SORROW around all we've lost.


Your Body leads your Mind
Connecting to our bodies can be portals to peace, calm & healing.
Until we learn how to press pause, we'll never truly understand what we need. Until we learn to release this compulsion we have to act, to do, to respond, we'll remain captive in our overwhelm.
Release the tension and anxiety that is held in your body to make room for peace and hope.  By freeing our nervous systems from the learned & inherited patterns which we are holding in our bodies, we can let go of pain and reconnect to love and the gift of life. 
Letting go, unlocks potential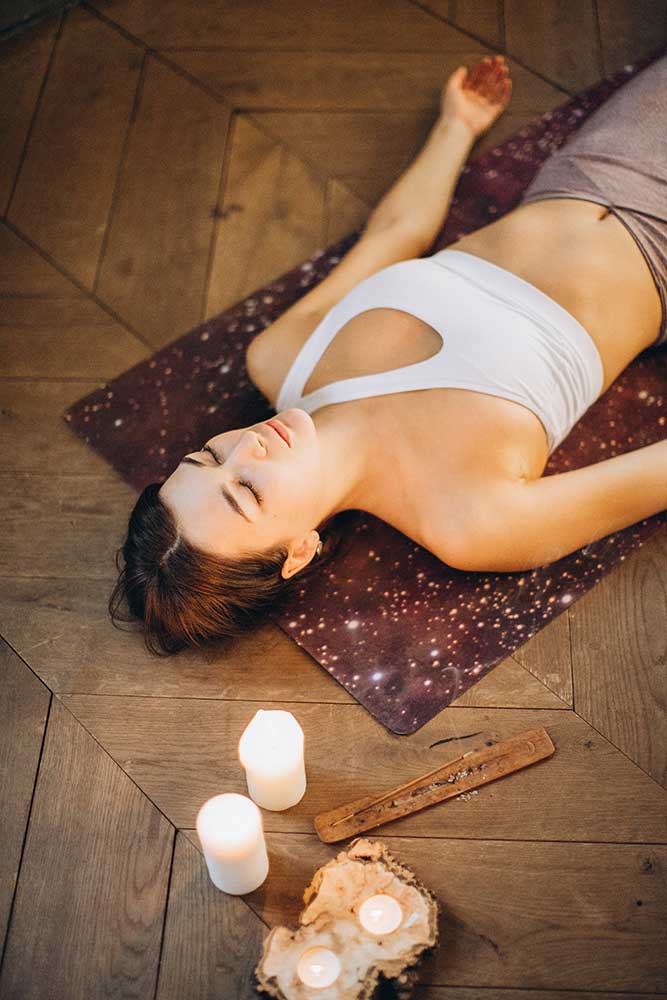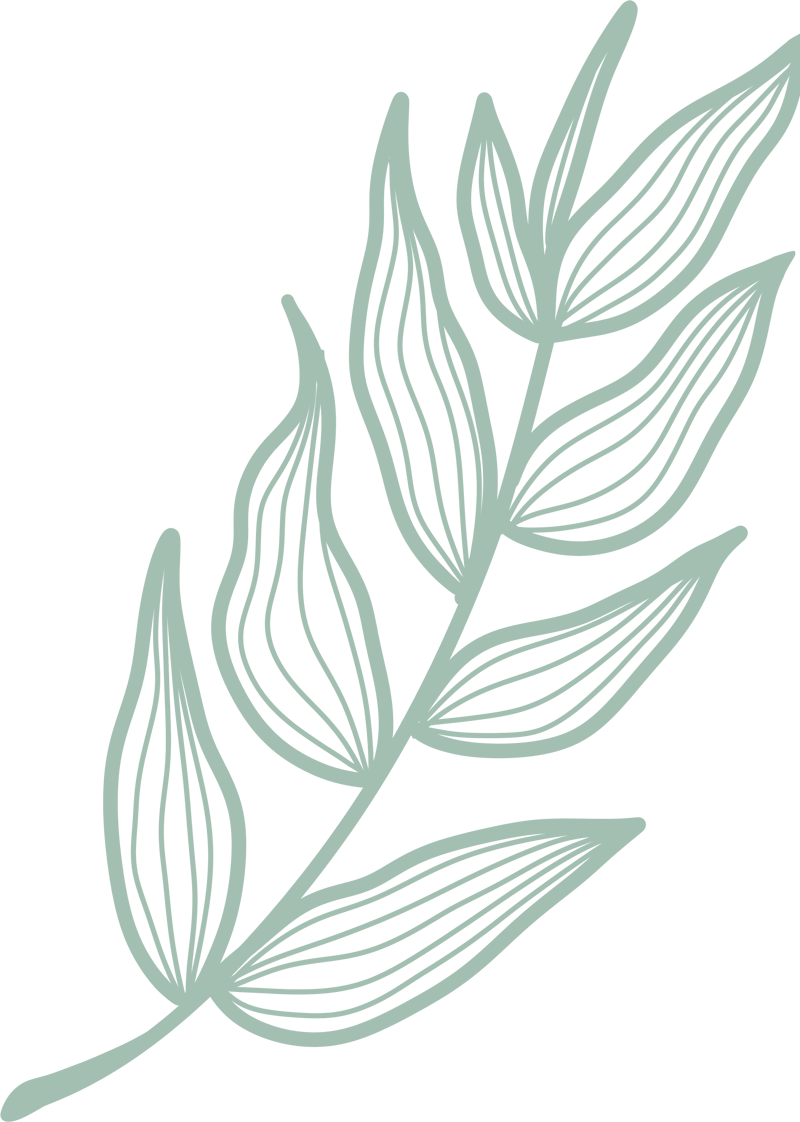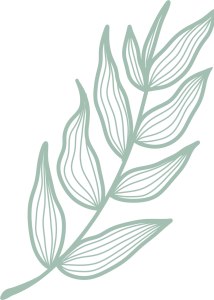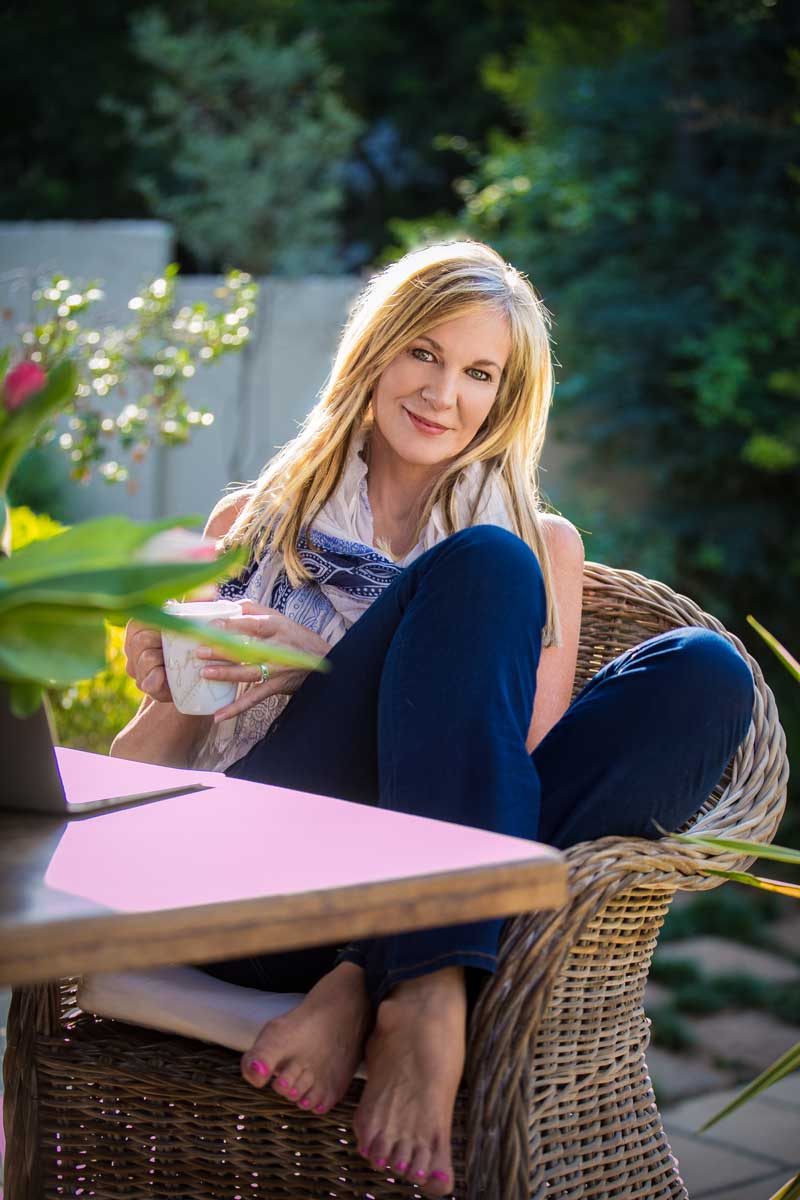 I am a certified TRE® Provider, moving between USA, Belize and South Africa, offering TRE® to different communities.
In my private practice I specialize in supporting women feeling overwhelmed with midlife transitions.  I focus on self-care, nervous system health and relationships.. I am passionate about the possibility of transformation and life of joy after transition.
I encourage you to safely explore movement as a way of connecting and nourishing our nervous system. I lead you through a simple healing process that brings balance back to your body heart and brain.  In my practice I include talk therapy, breathwork, TRE®, EFT and meditation.  These approaches support you to come back home to a healthy, happy body and life.  I support you in creating a life of thriving instead of just surviving.
I offer a space where you can come home to your natural center of being, to your pulsation and vibration and your deep wisdom.
You want to let go of pain and reconnect to love and the gift of life … but sometimes you don't have the capacity to.  It's all too much.
I can help you connect to  your emotions and learn to regulate them, even in overwhelming situations of loss and transition.
I have a personal approach of coaching and mindful movement to help you to develop inner peace and balance in your daily life. When you have more inner peace other people trust you. And more importantly you trust you. 
You won't feel stuck in challenging moments. When you feel confident, you are taken more seriously by your partner, boss, children and loved ones. Imagine how your increased confidence and inner peace will impact your opportunities for energy, vitality, love and acceptance.
Sessions start with connecting in and exploring what will be covered in the session.  Then we'll move onto gentle movement and breathwork.  There is some light stretching and then we lie down on the yoga mat and evoke neurogenic tremors.  At the end of the session here is time for integration and feedback.  The focus is not on physical flexibility but about emotional liberation.
My emphasis is on working with your containment and building resilience, without getting overwhelmed, so that you can safely process, unwind and release the stress that you are holding.
In our sessions you'll be giving yourself permission to slow down, to quieten your mind and restore your sense of self.
Where body and grief meet ~relaxed body, clear mind.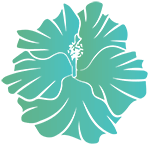 Life
Stressors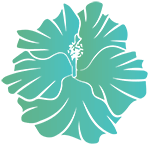 Relationship
Challenges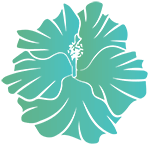 People
Pleasing
Rediscover and reclaim your peace
The journey to finding the right healing for you can be emotional and stressful.
How can I support you on your journey?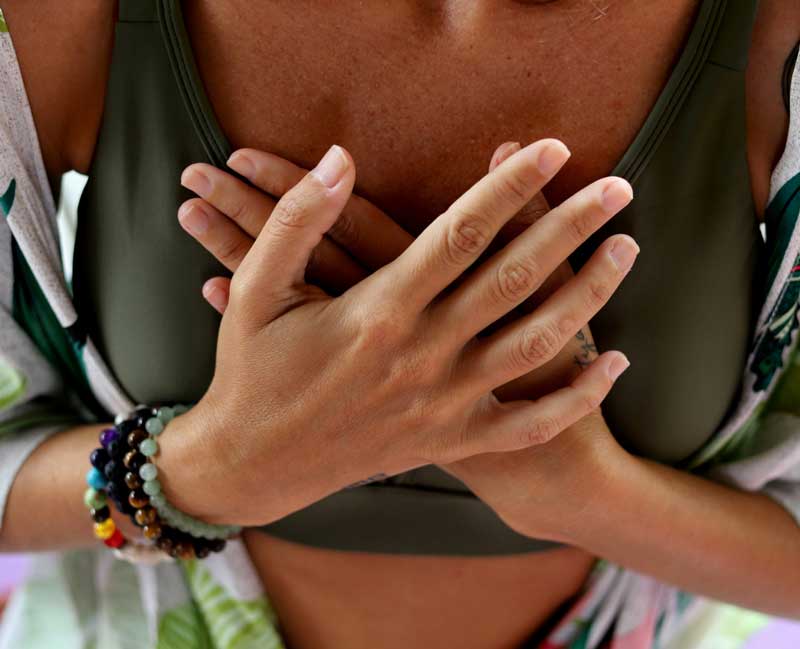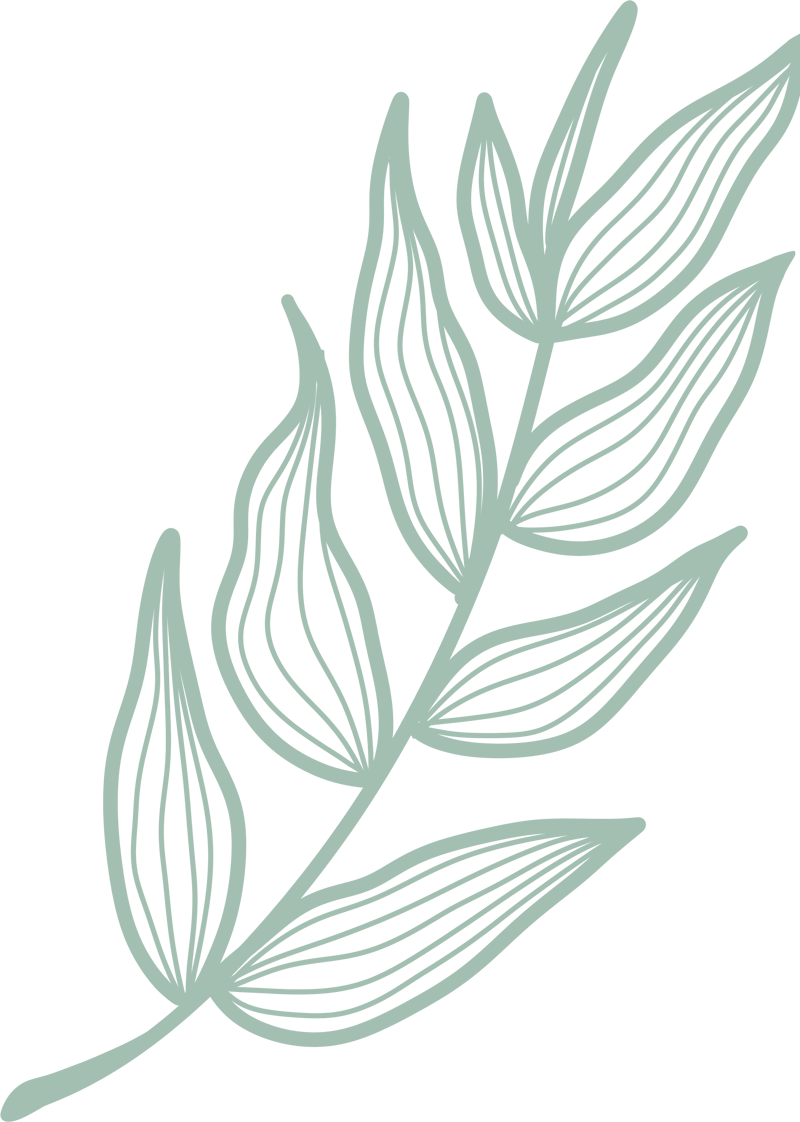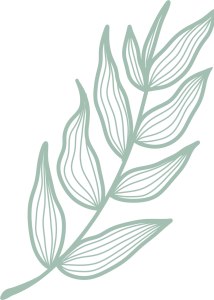 The journey to finding the right healing for you can be emotional and stressful.
How can I support you on your journey?